Gravel Courtyard – Henley-in-Arden
I had worked with my client on her previous garden, so was familiar with her taste and style. The small courtyard was the first part of the project, and this was designed simply with angular beds for formal lush planting.
The second area, beyond the arch, was acquired at a later date and completed on a tight budget. The customer requested a slightly French ambience, so we incorporated gravel with cobbles to delineate the area into zones, creating a central focal point when viewed from the small courtyard. The fences were painted a French putty-grey and an oak pergola placed in the right-hand corner.
The client added all the planting and the project completed in collaboration with Lupin Gardening Ltd and Avalon Landscapes & Design Ltd.
'Thank you Susan Brown and Melanie Smith each year the garden just gets better and I love it more'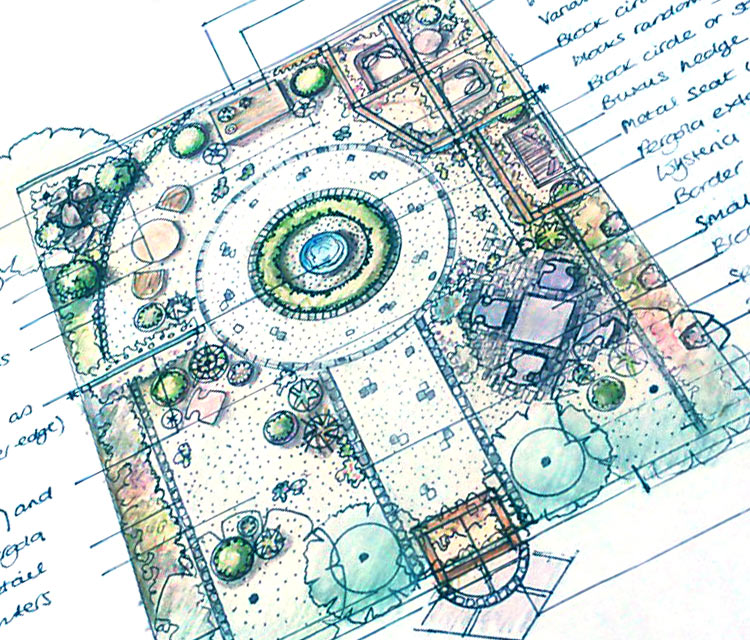 French courtyard style

Limited budget

Oak pergola

Intimate courtyard

Formal lush planting

Gravel & cobble zones