If you would like more information about our services and fees please call 07976 953070 or fill in our enquiry form below. If you'd like to arrange a free* initial design consultation please download our garden design questionnaire below.
* Travelling time will be charged for those who live over 45 minutes from my studio in Quinton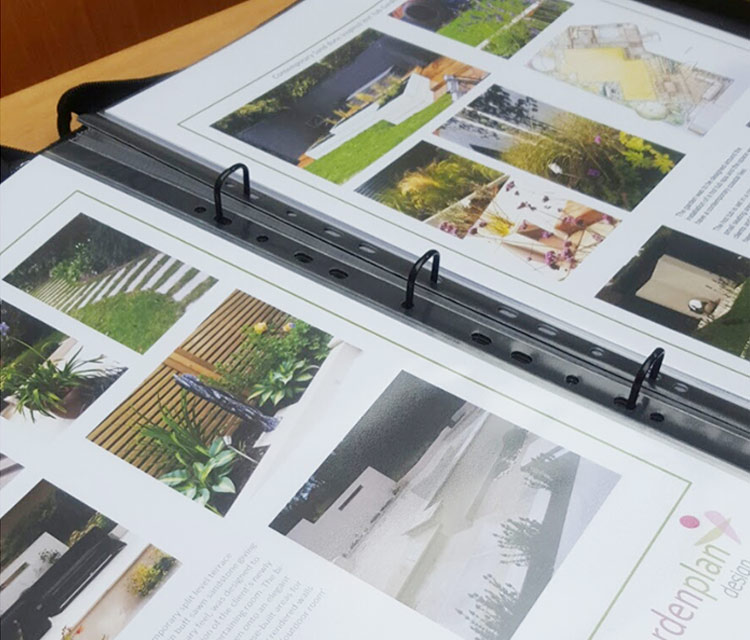 gardenplan design
29 Bissell Street, Quinton, Birmingham, B32 1AH
Mobile: 07976 953070
info@gardenplandesign.co.uk
gardenplan design would like to thank Craig Stephens for much of the beautiful photography used throughout this website and Russell Hall at Into the White Ltd for website development.