We can offer a full garden design service, or simply concentrate on specific aspects of your outdoor space. Our services include the design and implementation of patios, terraces, entertaining areas, outdoor kitchens as well as borders and planting areas.
We provide lighting schemes to enhance your garden and help you to choose the materials that give the look you want to achieve. We choose decking, stone or porcelain to suit your style and budget, sourcing stylish garden furniture, garden buildings, planters and other garden accessories.
We work closely with Lupin Gardening Ltd to create detailed planting plans to enhance your outdoor space. The plans are expertly prepared to incorporate your taste and preferences, and to work beautifully in the specific conditions of your garden.
Working alongside a number of experienced landscapers, lawn specialists and tree surgeons, along with other industry experts, we can provide a comprehensive service; from concept, design and planning to building, planting and garden maintenance. Working together we make the whole process of creating a beautiful garden seamless – you don't need to worry about a thing! We listen closely to your brief, and work in partnership with you throughout the process. Every detail is considered to ensure that you receive exactly what you envisage from your garden.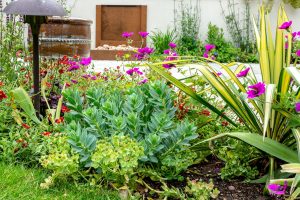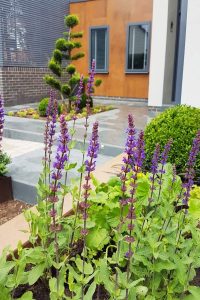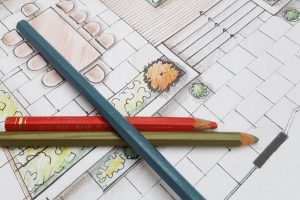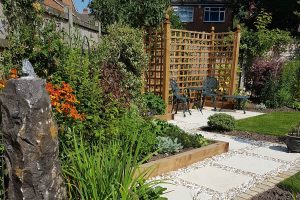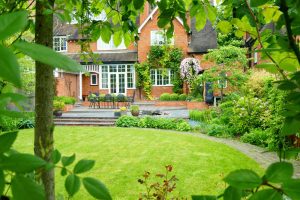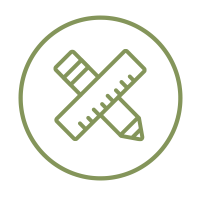 Design Service
We pride ourselves in providing bespoke hand-drawn plans, created following consultation and careful review of your specific needs and requirements. We will take your ideas and practical considerations to form the basis of your tailor-made design. Plans can be produced for a complete garden transformation, or for a selected portion of your garden.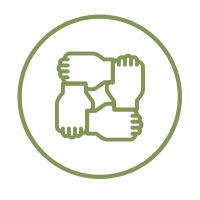 Garden Specialists
As an established company we have developed relationships with many industry experts. Our professional network includes landscapers, horticulturalists, lawn specialists, tree surgeons, lighting gurus, nurseries, suppliers of beautiful materials, as well as many other trades associated with the production of first class gardens.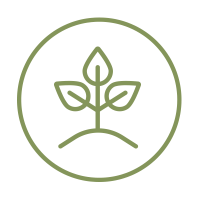 Planting Plans
Working with Lupin Gardening Ltd we create unique beautiful planting designs that are selected for their beauty, seasonality and chosen to suit the specific soil conditions and aspect. Our planting plans enhance the overall garden design and can be completed for the whole garden or individual borders.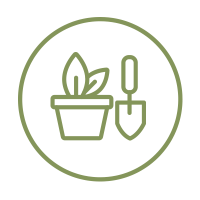 Planting
In conjunction with Lupin Gardening Ltd we provide an expert horticultural service, sourcing from specialist nurseries and planting with expertise to ensure that your plants are given the best possible start.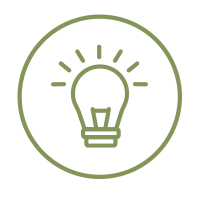 Lighting Plans
We provide detailed lighting plans, selecting light fittings that will enhance the features of your garden, making them dramatic (but safe) spaces to be in. We can also recommend intelligent mood lighting systems, which you can control remotely from the comfort of your sofa.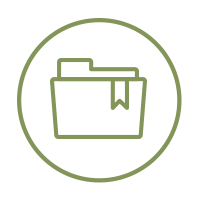 Project Management
We will liaise with all the parties involved in creating your garden to ensure the process happens smoothly and seamlessly. If required we will also make site visits to see the design taking shape. If you think that you would prefer a full project management service we would be delighted to quote and provide this for you.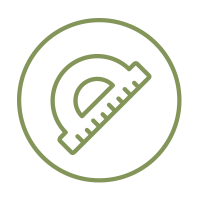 Construction Drawings
We can provide detailed construction drawings for the key elements in your garden to give the look and finishes that enhance the project.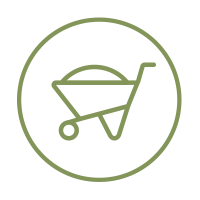 Construction
We work alongside a number of trusted landscapers who will expertly implement all the elements that we have specified for your garden.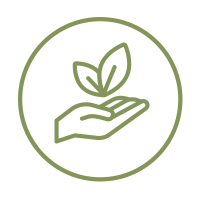 Garden Maintenance
Where possible, we will offer you the option to have your newly created garden maintained. Various packages are available to look after your investment and help keep your garden looking its best.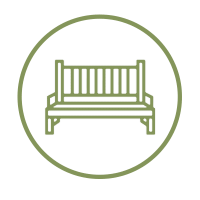 Finishing Touches & Materials
We have developed an extensive portfolio of materials and garden feature suppliers. We can also source and advise on planters, garden buildings, sculptures, furniture, water features and other elements that will all enhance your outdoor space.
Profile: Melanie Smith B.A. (Hons) – Proprietor & Garden Designer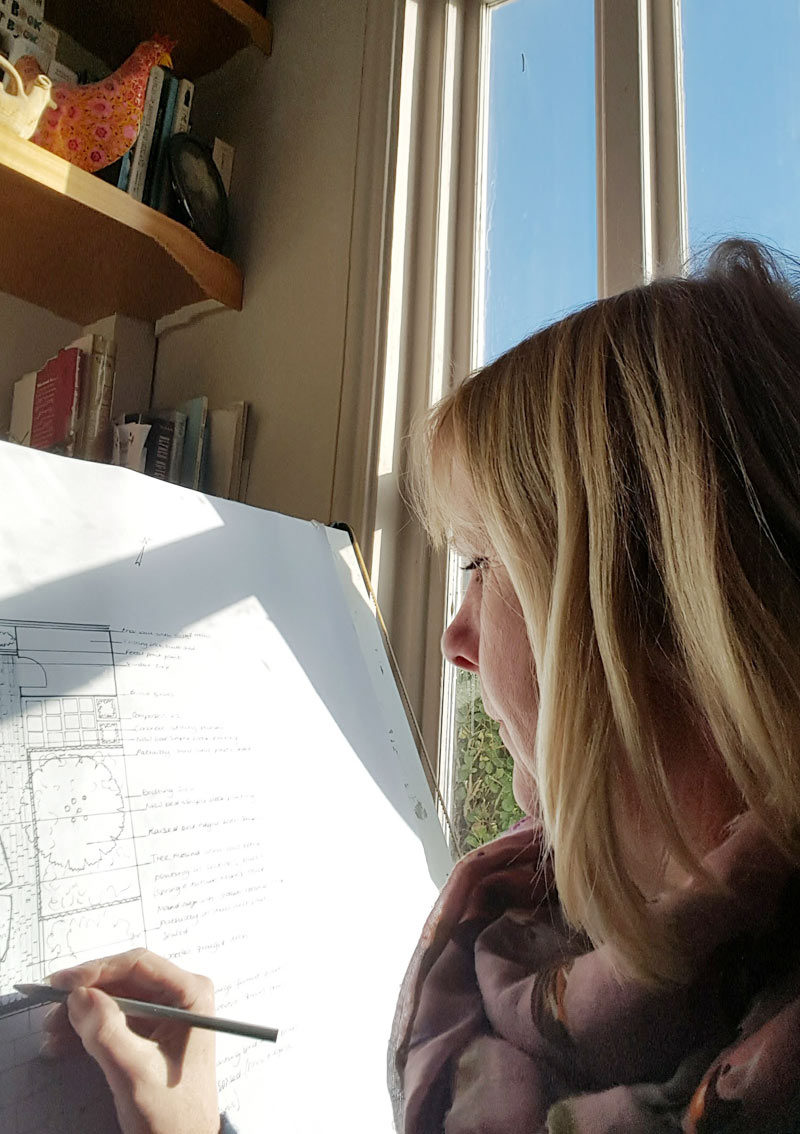 I worked in marketing for a large book retailer before deciding to go back to my roots. I had gained a degree in Fine Art and also styled sets for film and photographic shoots for a large retail client, as well as accessorising their new stores. I wanted to do something where I could apply my creativity. I have also always had a passion for gardening and plants, nature and the outdoors, so to combine my two interests, I enrolled for the HNC Garden Design & Management course at Pershore college's campus at Birmingham's Kings Heath Park, I studied under Chris Beardshaw, a multiple Gold Medal Winner at Chelsea and a BBC gardening expert, who inspired me immensely. I have not looked back and consider myself to be extremely lucky to be able to have a career that satisfies both my creative side and my passion for plants and gardening.
My philosophy is that gardens are not complete without good structure and beautiful planting. They should be both aesthetically pleasing and functional spaces that are enjoyable both to inhabit, and to view. Gardens should be an extension of the home and of the occupier – a place to enjoy nature, time with family and friends, as well as solitary time for growth and nurture – a place of your own that reflects you and makes you feel good.